My Consign Source Membership is a collection of over 20 podcast episodes where Kelli and I discuss specific strategies that you can use to grow and streamline your business. My Consign Source Podcast Membership includes a monthly recorded Q&A session where we answer questions that you submit! Answers are recorded and you have access 24/7 on your phone, tablet, laptop, and computer.
Use the strategies that I implement each and every season to run my sale with over 750 consignors, 400 volunteers, 50 staff members, and over 120,000 items and the tech tips that Kelli knows will help you stay on top of inventory management, sales, and reports. We have walked the walk - now we are talking the talk to help you streamline, work smarter not harder, and achieve your goals!
Here is what one sale owner has to say:
"Rhonda is a wealth of information and ideas! It seems like every time we chat or I listen to a podcast, I walk away with a little pearl of information that improves my processes. Her ideas and advice about presales COMPLETELY changed the way I run my sale--and I saw big $$ increases in sales as a result."
Tammy Todd, Owner Operator, Sail Again Children's Consignment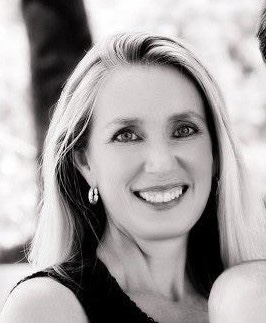 If you are ready to take your sale to the next level and achieve your goals from growing consignors, streamlining your systems, delegating, and tackling Facebook, we are ready to help! Let's get started!
-Yours in MultiTasking,
Rhonda & Kelli